Mission Statement
To be the dominant land brokerage firm in central Alberta
and the highest quality land broker in all of Alberta.
Company Culture
We believe in:
Performing our work with Honesty and Integrity
Maintaining the highest standards of Ethics & Professionalism
Promoting the reputation of the Client Company

Striving to provide a service that is most importantly Done Right, but also Done Fast & Cost Effectively.
Company History & Facts
Access Land Services Limited (Access Land) was:
Founded by Dean Stutheit

Incorporated in Alberta in 1991

Commenced operations in Drayton Valley Alberta in February of 1992

Relocated to Rimbey Alberta in 1996.

Relocated to Red Deer Alberta in 2002.
Our Logo
The green surface represents the land, and the separation into squares mirrors the separation of our land into legal units. The Arc represents the traveled path to a desired destination. Both the Arc and the Square are gold which represents the highest level of quality in achieving and obtaining access to the desired destination.
HSE
Access Land is committed to providing its employees, stakeholders, customers and community with a safe value added service.
Access Land conducts business in an environmentally responsible manner and is committed to safeguarding the environment.
Access Land subscribes to:
Comply Works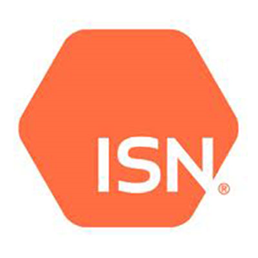 ISNetworld
Technology
At Access Land we embrance new technologies and strive to utilize them for the betterment of our products and services.
We currently subscribe to:
iLand
Abacus Datagraphics